This article was originally posted on 03-11-2018

DFL Senate District 51 Convention Endorses Rep. Sandra Masin!
The DFL Senate District 51 Convention was held on Saturday, March 10.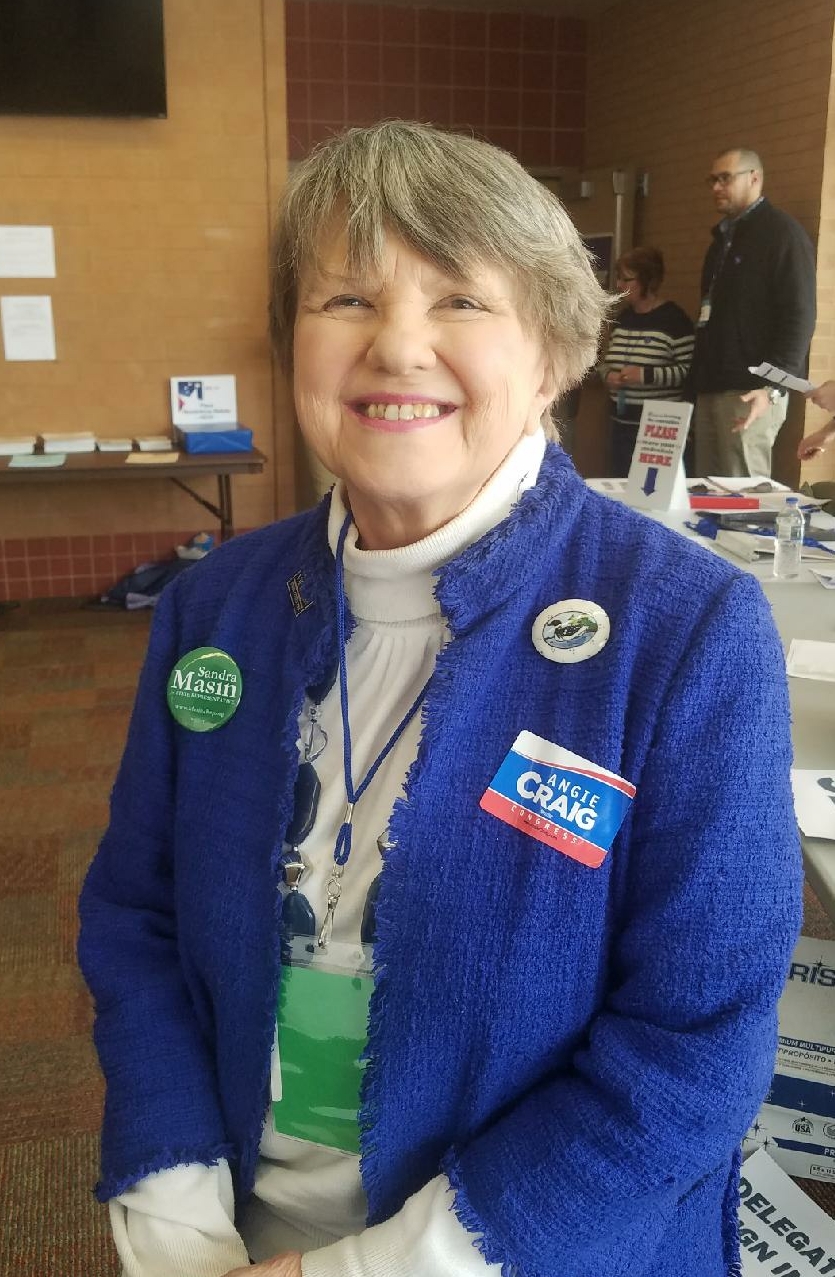 Included in the day's work was electing new party officers, delegates to the upcoming congressional district and state conventions, and voting on resolutions.
I am particularly grateful to be endorsed by the delegates from House District 51A to be their candidate in the 2018 Election. It is an honor to have their confidence and support!
My appreciation to all who participated in this event.
This is democracy in action
.